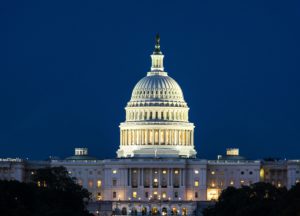 The Task Force on American Innovation is an non-partisan alliance of leading American companies and business associations, research university associations, and scientific societies.
We support federally-funded scientific research and promote its benefits to America's economy, security, and quality of life.
​The Task Force is particularly concerned with research and educational funding in the physical sciences and engineering.
We work to support basic research in science, technology, engineering, and mathematics.